Thailand real estate search,

project reviews & buyer support
Find thousands of properties for sale and rent.

New properties listed daily.
Make the best decision
when buying, selling or renting
Find homes for sale
With new homes added daily and 45+ search filters, Hula makes finding your next home to purchase simpler.
View properties for sale
Find rental properties
Hula is used by thousands of Thailand-based renters to find properties for lease and easily apply for them online.
View properties for rent
Research sold properties
Wanting to find a sold property price or see what sold on the weekend?
View sold properties
"Josh & the team at Century21Platinum Phuket were a dream to work with"
"Grow City Link went above and beyond and we couldn't be happier"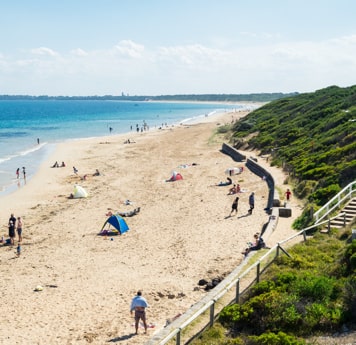 "Thanks to the whole ColdwellBanker Thailand team,we love our new home"
Featured property guides
and lifestyle tips
Want to List Your Property?
Submit your property in a minute to Hula and to our network of agents, so you can be sure your property is marketed instantly!